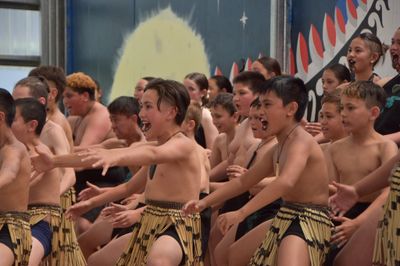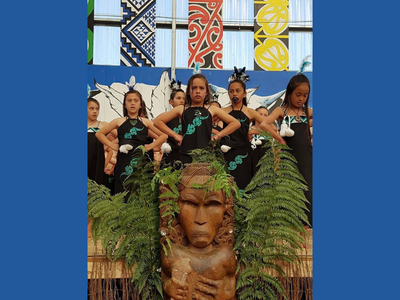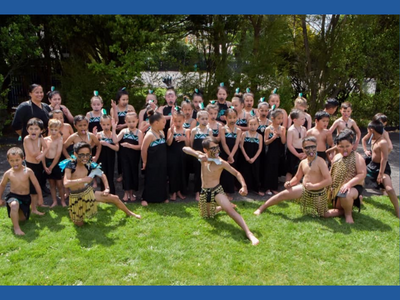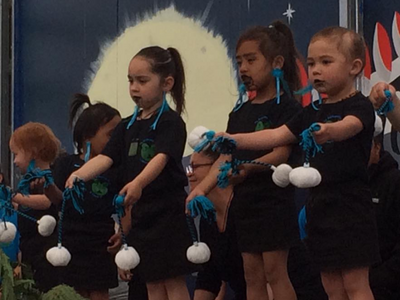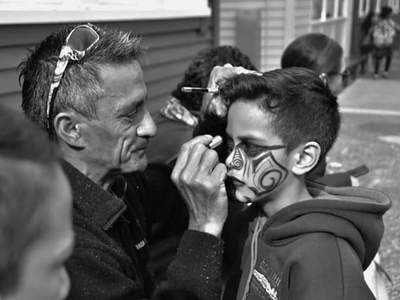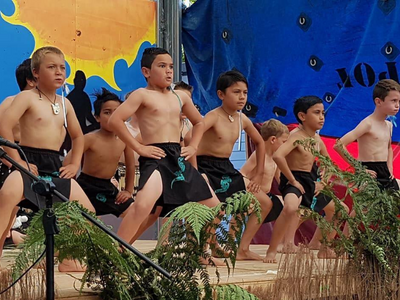 RUAPEHU CULTURAL FESTIVAL
An annual event for all Educational Sectors to celebrate our Maori Culture and more recently acknowledging the diverse community that we also have. This celebration is usually held in the month of November.
The festival first began as Ruapehu Maori Culture Festival in 1993 at Raetihi School. This initiative was established, and organised by kaiako Colleen Hansen who yearned to give all educational sectors a platform to participate and celebrate Kapa Haka and nga mea Maori in a non-competitive environment. Colleen was supported by the Raetihi School Bilingual Unit Whanau and our local hapu.
The event normally hosts up to 1500 people however under the Covid-19 restrictions and uncertainty it has resorted to online performances both for years 2020 and again 2021. Schools from neighbouring communities Whanganui, Taihape and Taumarunui have always been willing participants over the years as well.
For more information head to our Facebook Page : RuapehuCultureFestival
SKU: 10000-58