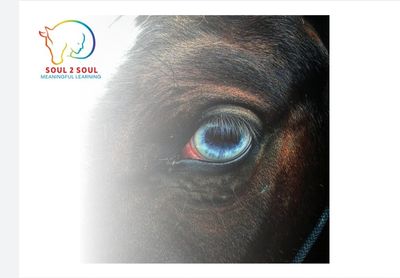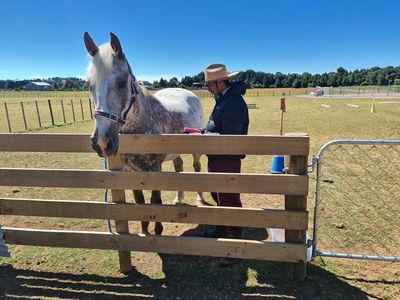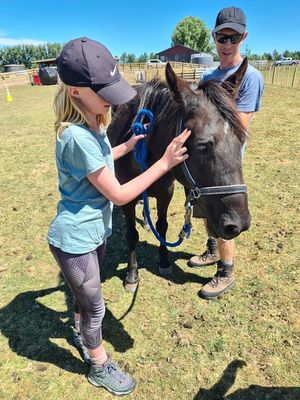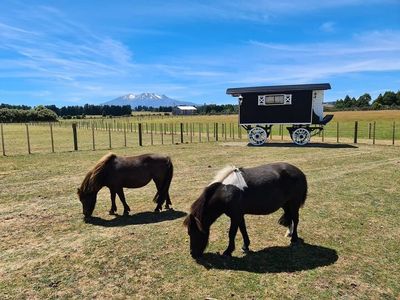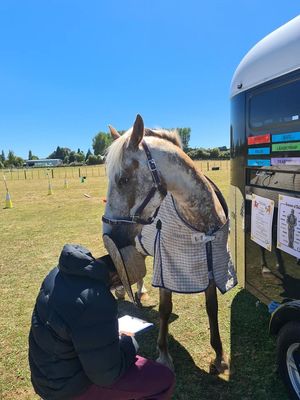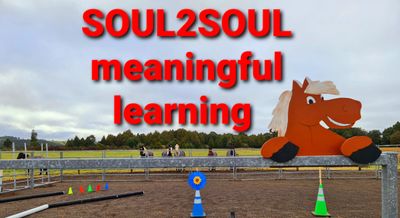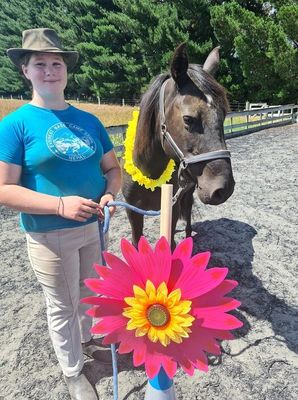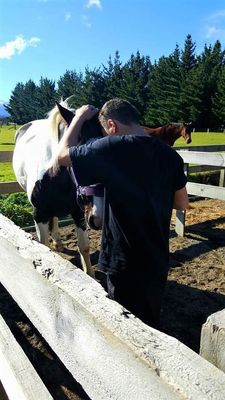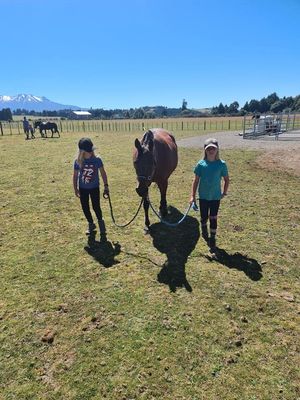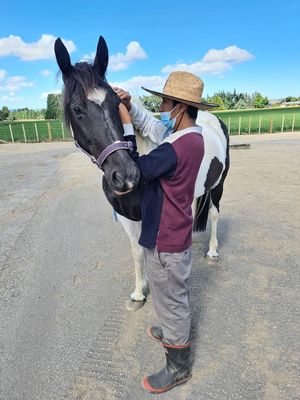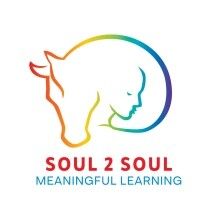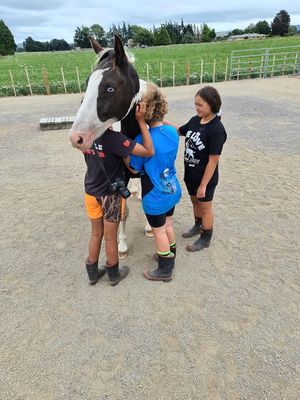 SOUL 2 SOUL MEANINGFUL LEARNING
Our unique and interactive programs provide a powerful journey of learning and understanding, providing an opportunity for participants to work alongside our magnificent horse 'teachers'. We learn from horses in a way that involves us mentally, physically and emotionally, creating immediate change through experiential learning. How? Our unique approach harnesses the immense power of horses who accept participants without judgment. They respond to energy, intentions, actions and body language. If you are brave enough to really 'listen' to their feedback, horses help you become the best version of your unique and wonderful self!
No prior experience is necessary as there's no riding involved and participants partner with their horse from the ground .
I'm looking forward to sharing this experience with you and so are our horsum teachers !
E heidi@soul2soulmeaningfullearning.nz
SKU: 10000-55