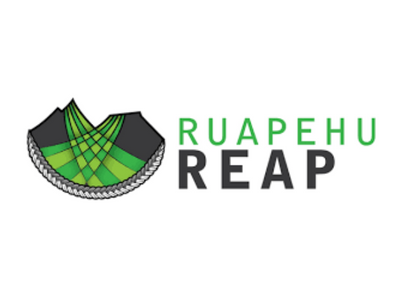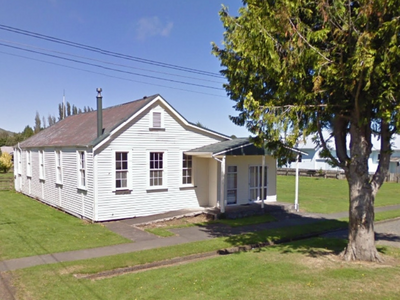 RUAPEHU REAP
A community trust dedicated to enabling and creating lifelong learning opportunities to and for our communities.
Programmes are developed in response to public request and based upon staff knowledge and networks.
We operate across all life stages with support in early childhood education, connecting to schools and adult ongoing education.
,
Ruapehu REAP provides a range of programmes, which includes Numeracy & Literacy, Te reo Māori, butchery, employment preparedness, defensive driving, trustee & governance training and financial planning.
P: 06 3858199
A: 28 Queen St, Raetihi
SKU: 10000-54