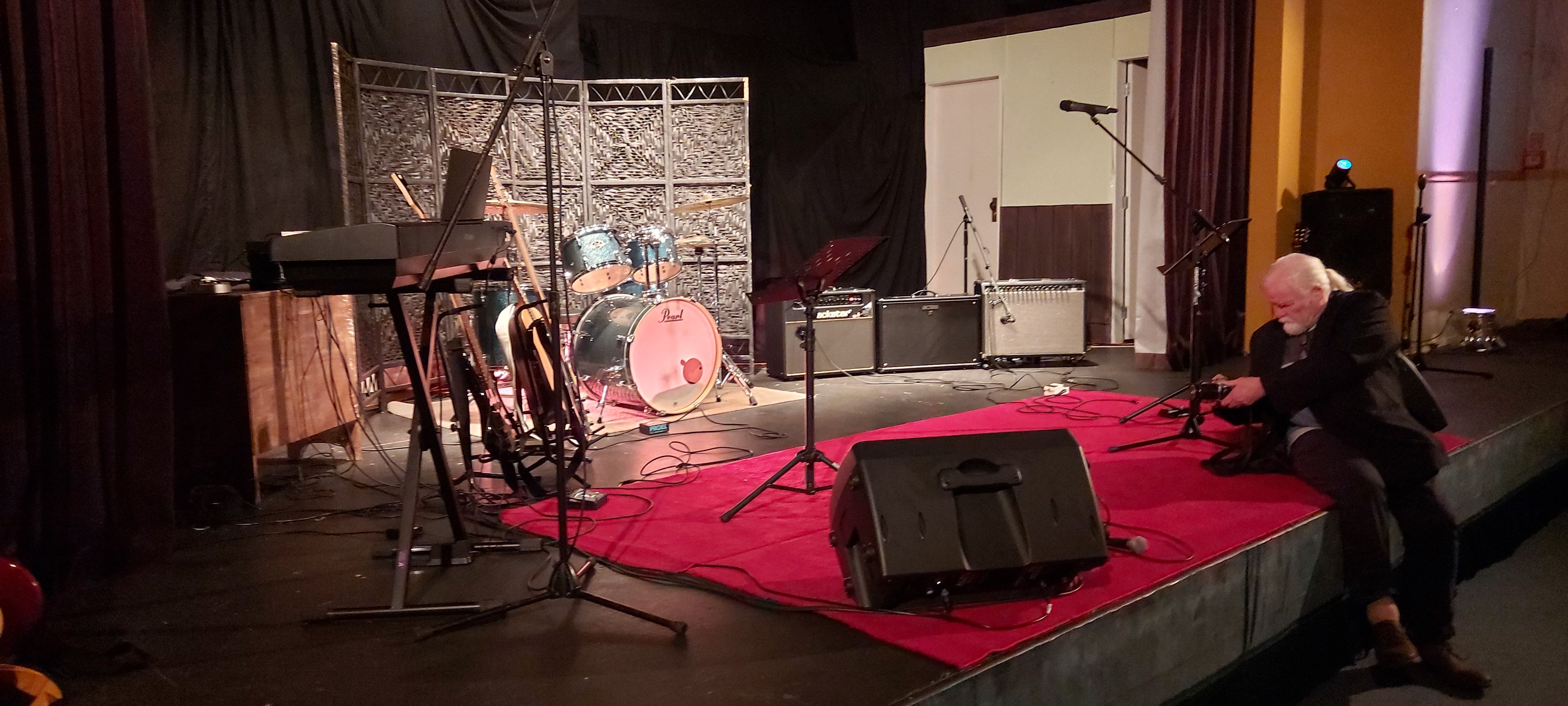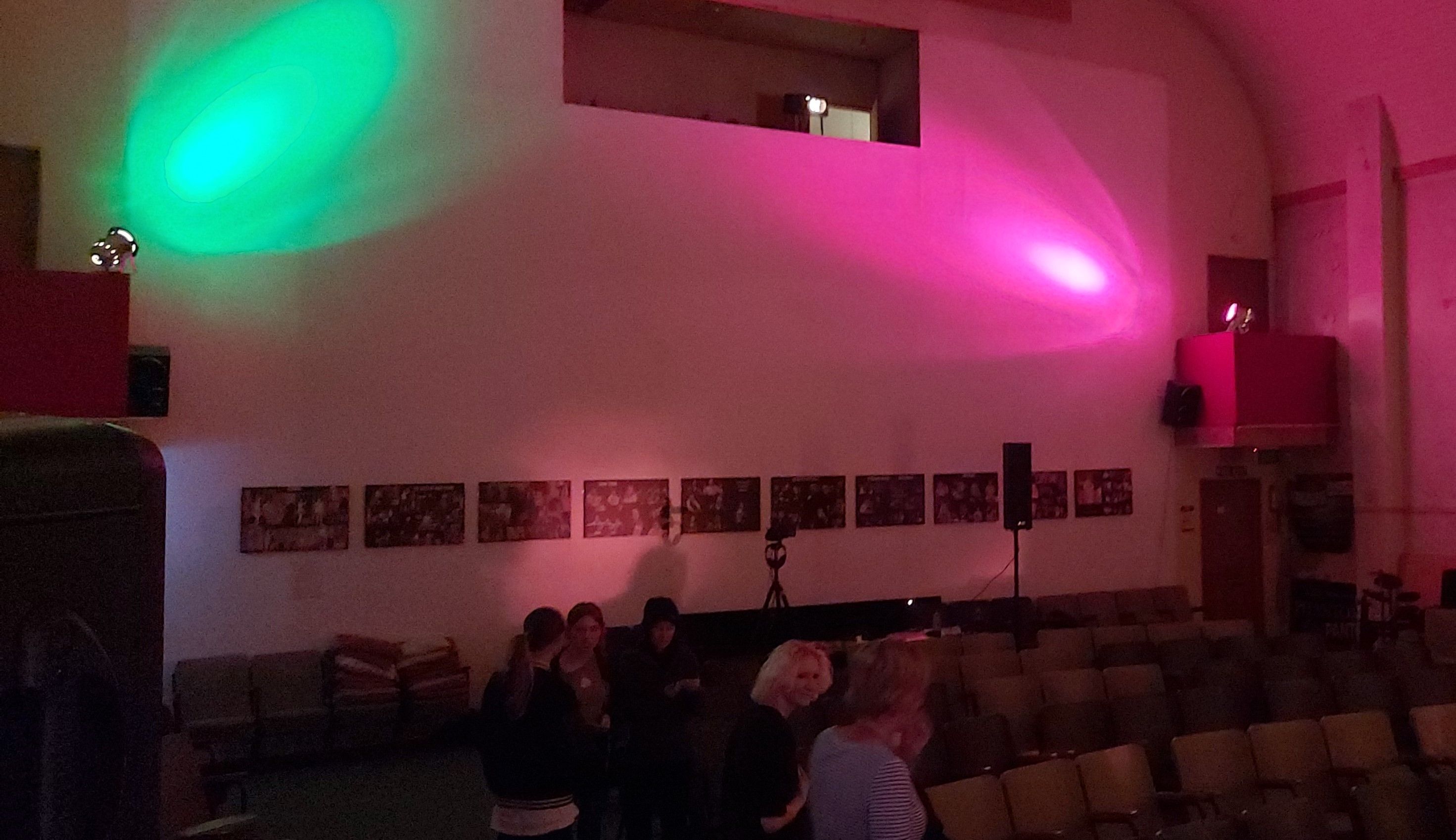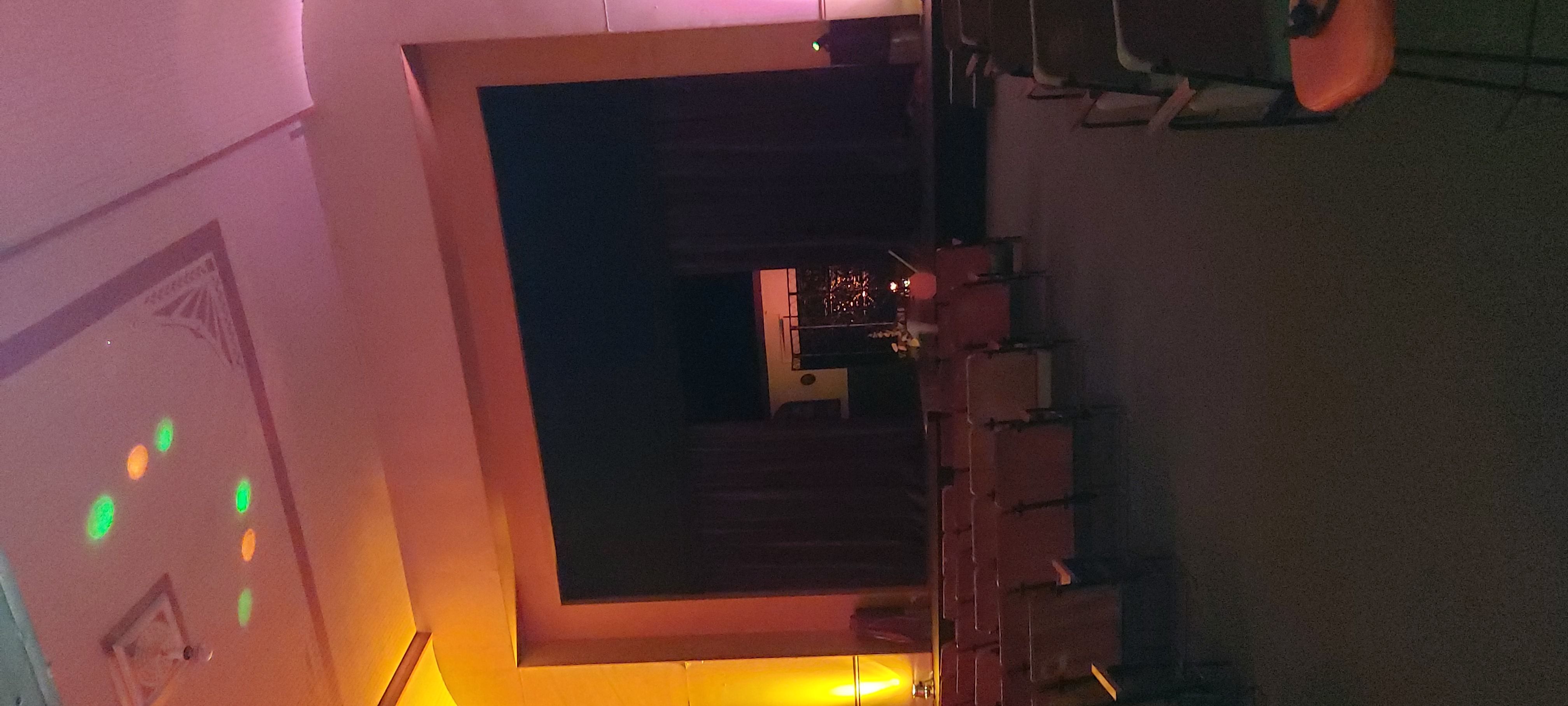 Theatre Royal
The Theatre Royal, Raetihi is managed by the Theatre Royal (Waimarino) Charitable Trust and is available for hire for all types of events.
The theatre comprises an auditorium with folding seats and a stage, suitable for all types of events. With the seats removed there is a large floor space suitable for rehearsals, practices, bands, dancing, displays and events.
A full sound system is available along with stage lighting.
Email in the first instance to theatreroyalraetihi@gmail.com
SKU: 10000-29