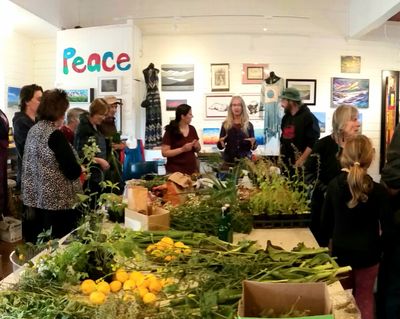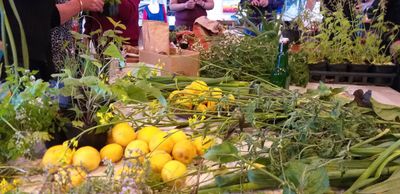 CROP SWAP - MONTHLY
Barbara van der Woerd runs monthly Crop Swaps at VVC "I hope to inspire people to grow their own fruit and veges, and having a fantastic group of people here to help each other, share produce, knowledge of what grows in our area, seeds and seedlings is really lovely.
Everyone is welcome to these free events - held once a month at VVC, they are advertised on facebook and in the supermarkets (or through our email list).
People bring along something to share, and in return take something else away with them. "It's a great way to get more varieties of fruit and vegetables into your garden".
You can phone Barbara for more information on 027 839 8973, or email us at volcanovibecollective@gmail.com
SKU: 10000-9