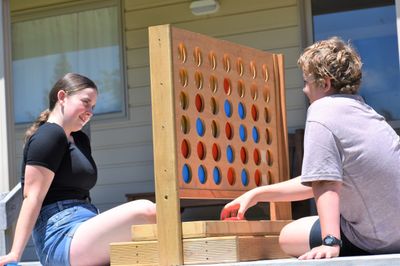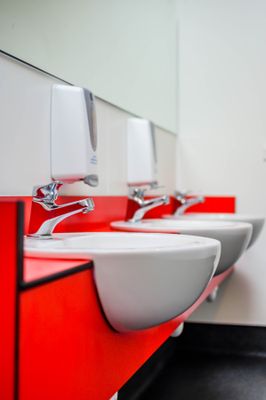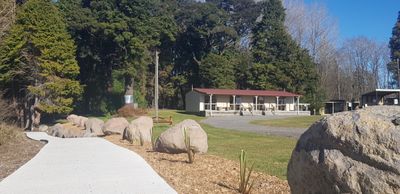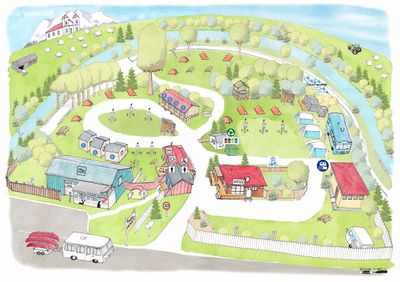 RAETIHI HOLIDAY PARK
Located on SH4 in the heat of Raetihi (and right next to the Matokuku walkway and the Swimming pool), with stunning views of Mt Ruapehu.. A range of cosy accommodation options along with tent and powered sites.
Raetihi has some of the best skiing, mountain biking, hunting and river activities in the world right at our door. Enjoy the best that New Zealand has to offer and come home to our top quality accommodation, facilities and service.
Our caravan site, cabins and dining room are all modern and comfortable.
We have powered sites for caravans and campervans.
All cabins are heated and sleep 2-7 people.
Most cabins have 1 double bed and the balance in single beds.
Enjoy your home away from home, as you take that well earned rest, or let us help you make the most of our regions activities.
SKU: 10000-3